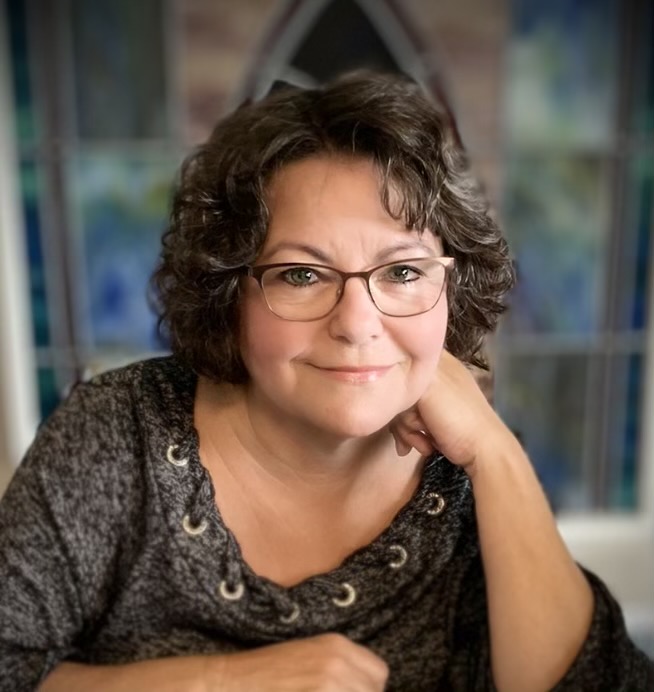 Minister Delma Morales, Founder and President of Sisters in Christ Ministries has been featured in Chapel Hills News & Views, Douglasville Sentinel, Our Town and has been a guest on various Christian radio talk shows and Atlanta Live 57, a faith based television show.
She holds an Annual Women's Conference in Atlanta, Georgia and ministers internationally as a missionary and guest speaker in Cuba.
Delma has a heart for God's daughters and is deeply committed to compassionately enriching the lives of today's women through God's loving Word. In August 1996, God began to burden her with how women today are struggling more than ever with life's demands, and find themselves feeling overwhelmed and tired. Many face the stress of being single moms, who are coping with personal and social brokenness, as well as women who just have a need for a refreshed spirit.
God birthed in her a desire to let women know that wholeness and restoration can take place through Jesus Christ. The vision and mission came quickly and Sisters in Christ Ministries evolved, the first Sisters in Christ Women's Conference was held in February 1997. Since then the conference has taken place annually and continues to grow in faith, strength and attendance with women from all over the world participating.
Delma is available as a guest speaker for your event, meeting or gathering. Audiences of all ages are captivated with her inspirational book; Sow, Weed, Water and Wait and her personal testimony, which she shares with humor, reverent illustrations and personal insight to God's Word.
This wonderful and very special analogy about sunflowers motivates audiences to relate to these majestic flowers and understand God's plan for our life garden in a fun and insightful way.
For bookings, please email Lynn Rice.
Delma adds, "My love for the Lord and desire to serve Him is the focal point in my life, and I believe that wholeness and restoration can take place through Jesus Christ."