Beth Buchanon
Beth has overcome many trials and challenges in her life. She shares these experiences through music and personal testimony.

She has partnered with Sisters In Christ for over 20 years and had the gracious privilege of opening for Babbie Mason at her WOW Women's Ministry Conference. She is also honored to have finished several CD projects including her most recent "Have Hope...Songs of Encouragement"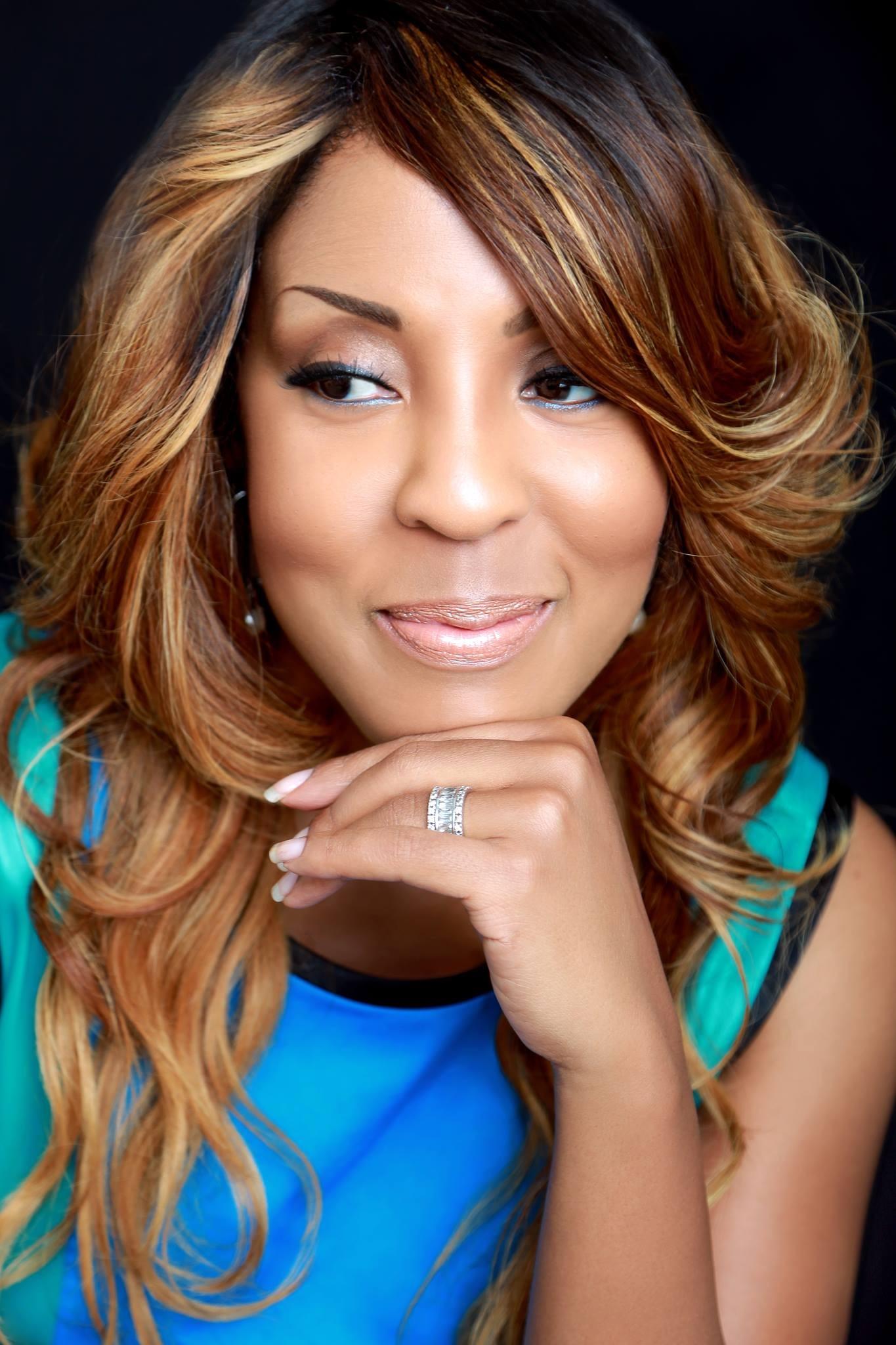 Tanya Smith-Pettigrew
Tanya has always wanted to sing and has been blessed to record vocals for Babbie Mason, CeCe Winans, and others. She also leads worship at North Point Community Church locations throughout Georgia.
For booking, please click here Tanya's email. She can also be reached on Instagram @tannsmithp

Just Sayin'
Sisters In Christ is doing an awesome job of sharing the unconditional love of Jesus Christ. In a day and time when women are in dire need of hope, Sisters In Christ Ministry delivers the hope-filled message of Jesus that every woman longs to hear. I love it every time I'm with them.
Babbie Mason, singer, songwriter and author
---
Sisters In Christ...is all about women who love Jesus while encouraging each other! Victorious women, sharing the hope of Jesus Christ to a stressed out generation of women living in (and running on) the 21st Century fast-track. You bless my heart, sisters. Carry on!
Cindi Wood, Author of The Frazzled Female